Having acquired a new camera, I wanted to test it out before shooting the gig I had that weekend. So I decided to head to Universal CityWalk for a few hours and see what was happening there. I was in luck! It was a Friday afternoon in April and they had just started their Friday night Summer Concert series.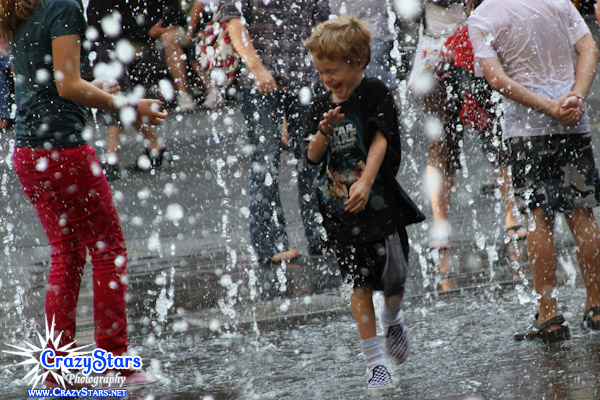 The in-ground fountain is always a great place for fun shots!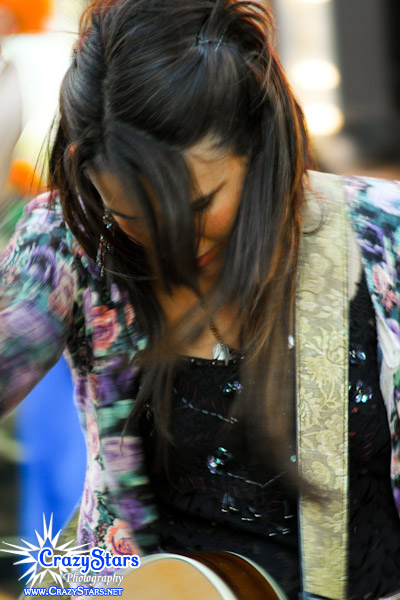 A very talented street performer, Chelsea Williams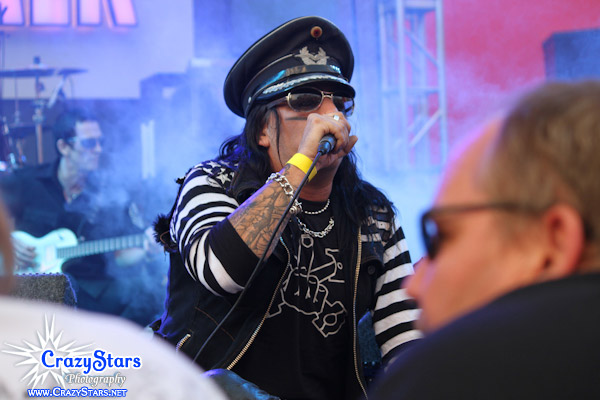 See more photos of Chelsea
here
.
See more photos taken at CityWalk
here
.